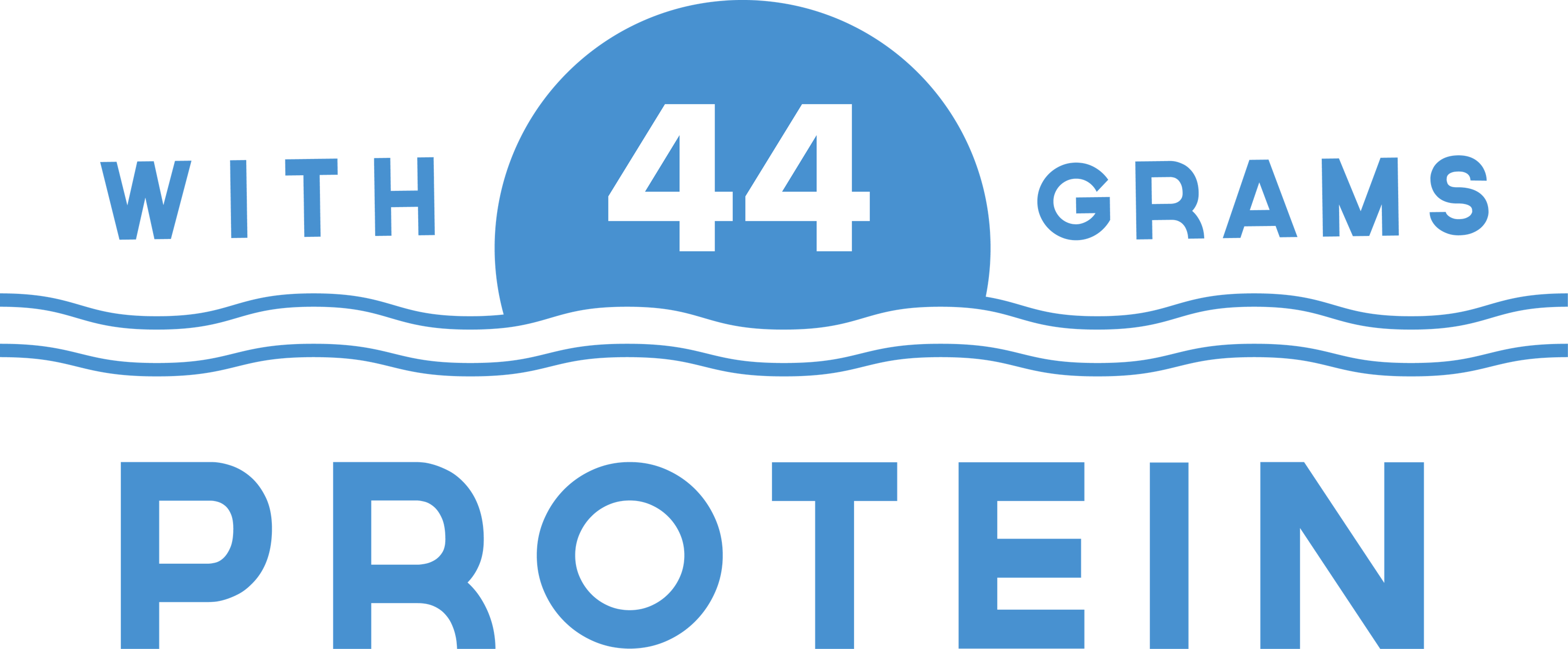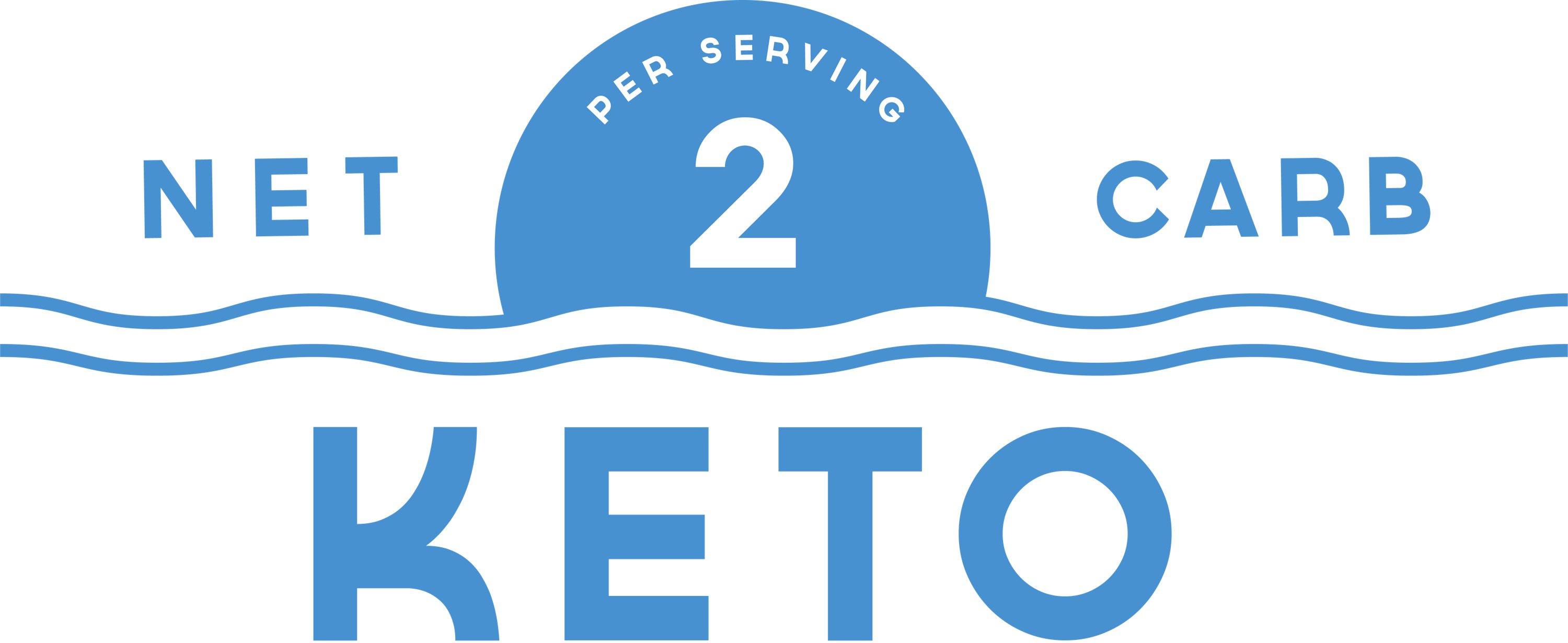 Our ice creams are a tasty and nutritional alternative to the the norm. Killer Whey's healthy ice creams contain all natural ingredients, the highest quality whey protein, and never contain any added sugar.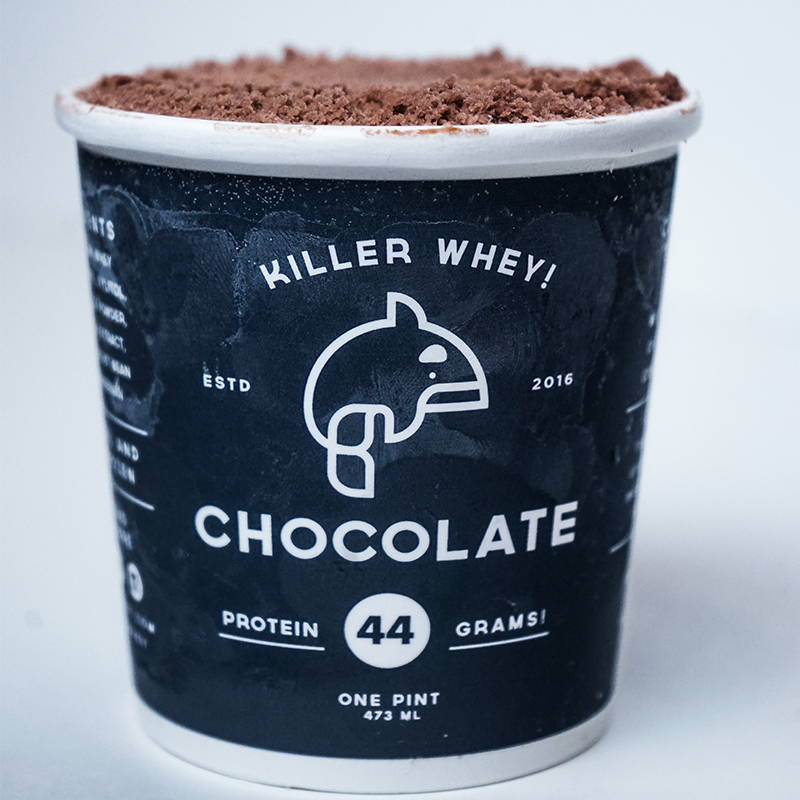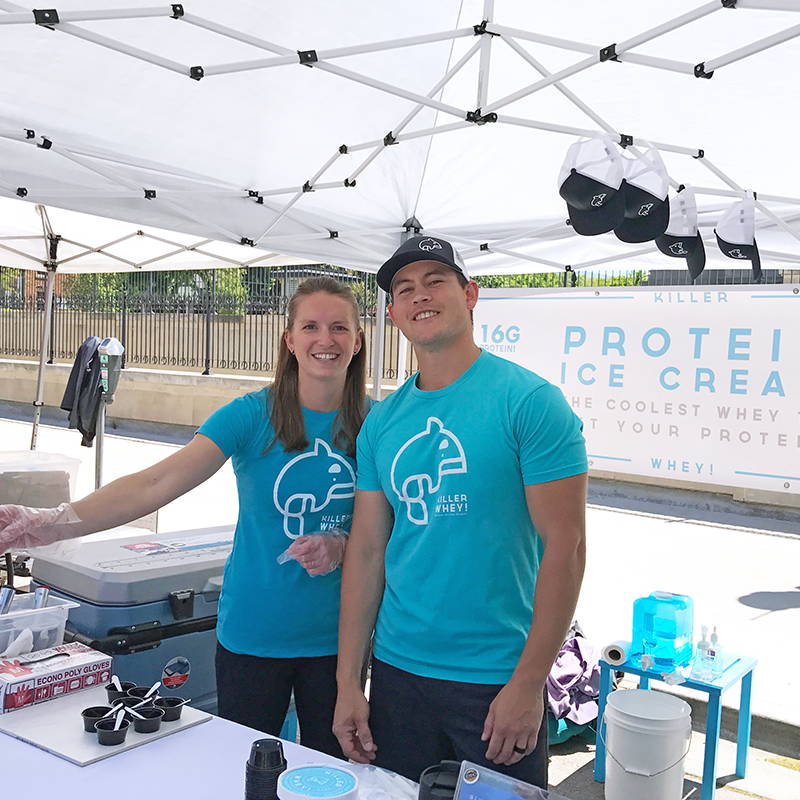 Killer Whey's healthy ice creams are produced in Boise, Idaho. Our company was founded by a food scientist who set out to shake up the status quo and provide customers with tasty and nutritional frozen dessert products.
What our customers are saying
"Picked up some vanilla and mint chip. AMAZING!!!!!"
"This stuff is amazing! I'm not usually a big ice cream fan, but this is so good, the texture is right, and it has a ton of protein. Way better than Halo Top!"
"Great local company with a great product. Be sure to try it for yourself!"